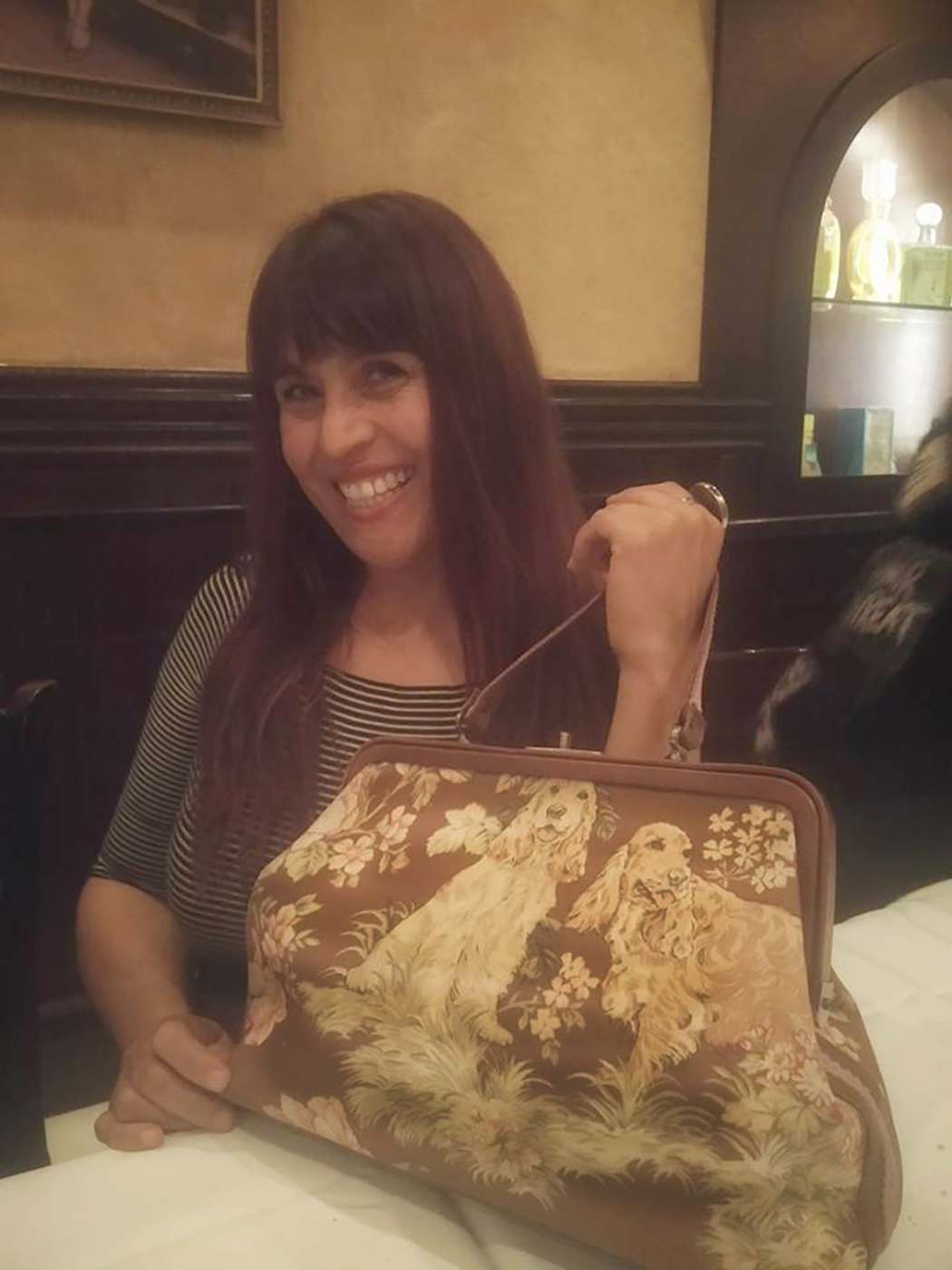 ANGELICA ESCOTO
Angélica Escoto multidisciplinary artist, (Tijuana 1967) her autobiographical, conceptual, documentary, and archival pieces structure visual narratives that have to do with origin, existence, and identity.
He is currently writing a visual novel to talk about the "ontology of the object" at the border and the symbiosis with his work. In it, he uses the register of "second" objects and an archive donated by Richard Cerrutti, the geologist born in San Diego, California who discovered the fossil of a mastodon and the objects or tools that revealed that a species of primitive Homo was present in North America 130 thousand years ago, that is, 100 thousand years more than what was documented.
She studied journalism in Mexico City at "Carlos Septién García. She worked as an editor in several regional newspapers in the Mexican Republic. Her work has been published in newspapers and magazines in Spain, France, Germany, the United States, Argentina, Venezuela, and Mexico." No whale is an island" was mounted in the iconic Bread & Salt building in 2021, in San Diego California. He has exhibited his pieces in Chile, Spain, Italy, Brazil, Colombia, Argentina, Costa Rica, Guatemala, Cuba, El Salvador, USA and Mexico.
AWARDED WORK
RECIPIENTS!!! 2022 SD Art Prize, in San Diego California. Selected FINI2019 International Image Festival.
Honorable mention in Spain, Nexofoto 2016 Ibero-American contest of contemporary photography, honorable mention in the XV Visual Arts Biennial of the Northwest, Mexico. honorable mention in the 5th.
Sample of the natural landscape in BC, Mexico. Honorable mention in the 9th. Photographic biennial of Baja California, Mexico. His work is in the collection of the Tijuana Cecut Cultural Center, Mexico, and other private collections.
STUDIES
Selected Master Photo Spain 2020-2021, Selected for the PFC Bancomer 2018, PFC (Contemporary Photography Program) 2016-2017, workshops: Maya Goded, José Luis Cuevas, Pablo Ortiz Monasterio, Ivonn Venegas, Elsa Medina, Alejandro Cartagena, Juan Antonio Molina, Gabriel Boils, Pedro Cañas, Allan Frame, Javier Ramírez Limón, Patricia Mendoza, Gerardo Montiel, Ireri de la Peña, Yolanda Andrade, Pavka Segura, Joseph María Catalá, Federico Gama, Alex Dorsfman, Alicia Ahumada, Oscar Cueto, Sergio de la Torre, Iván Maríquez, Ingrid Hernández, Ramíro Cháves, Melva Arellano, Daniela Edburg, Lourdes Grobet, Francisco Mata Rosas among others.
BOOKS
INDIVIDUAL BOOKS: "Walk in closet" 2014 "They don't dance alone" 2020/ "The circular ruins" 2018
COLLECTIVE BOOKS: Archivo Vivo, First Mapping of Visual Artists in Baja California, Mexico 2022. Woman in Latin America 2019 editor Francisco Mata Rosas/ "Migration" 2017 Editor Francisco Mata Rosas" /"Rendija" 2014.